Caskey Orchards
Homegrown Texas Peaches
Cliff Caskey, Owner-Producer
My Grandad's peaches
are the greatest!
San Marcos, Texas
Specializing in fresh picked tree-ripened peaches
sold exclusively at Central Texas Farmer's Markets.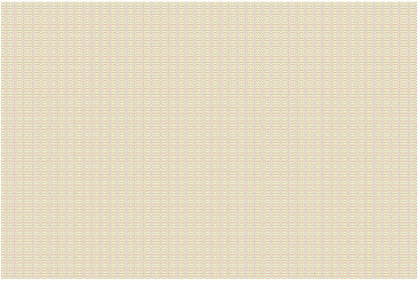 2013 Farmer's Market Schedule
San Marcos Farmers Market: Tuesdays 3pm to 6pm
CM Allen Parkway at E. San Antonio St.
San Marcos Market on the Square: Saturdays 9am - 1pm
Downtown San Marcos on the Square
Barton Creek Farmers Market : Saturdays 9am - 1pm
Barton Creek Mall, Austin, Tx.
We do not provide
"pick your own" service.
Cliff & Sylvia Caskey
San Marcos, TX 78666
cliff@caskeyorchards.com
Cliff Caskey Consulting
Agricultural & Horticultural Consulting by Appointment
Texas Agricultural Extension Service, Retired
Horticulturist, City of San Marcos, Retired
Knowledge and experience in livestock and range management, commercial and home crop production, commercial and home horticulture, stone fruit varieties suitable for Central Texas soil and climate conditions, commercial orchard planting. maintenance, production and marketing.